Taking a moral stand
At the core of Burnt Orange Designs are strong beliefs in fairness, compassion, and taking responsibility. There is simply nothing more important today than ensuring our planet survives. Without this, everything else is moot.
We've been carbon neutral since 2010 when we decided to promote cloud software, and focus on developing client applications for the cloud. We partnered with Microsoft to utilize their world class Azure platform, and help clients move and build new applications on this carbon neutral platform.
Our employees, partners, clients and suppliers all share this passion. We believe this is modern business, where businesses work for altruistic gains rather than exclusive focus on profits.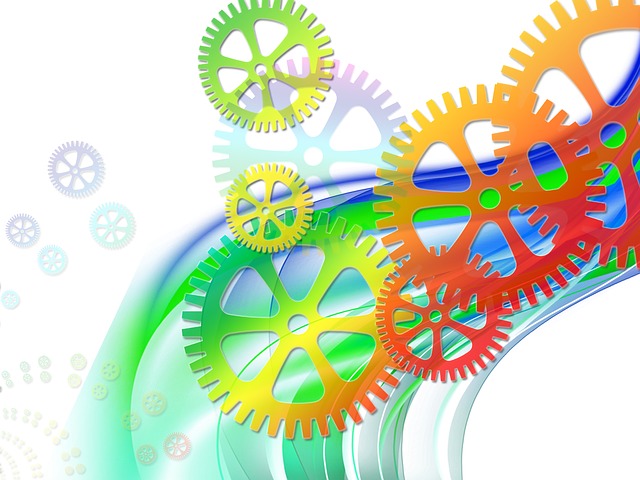 Carbon neutral since 2010
Carbon positive since 2023
Reducing Clients' Carbon Footprints
Green Partners
These days nearly all software we write ends up being hosted in the cloud, more specifically Microsoft's Azure platform. Microsoft Azure has been carbon neutral since 2012.
We carbon offset using Ecologi. This extraordinary startup from West of England are already having an impact on a global scale by helping individuals and businesses measure and offset their impact.
We take care to ensure our supply chain is green and has similar values to us in the way they operate their businesses.
Finally we work for customers who care about this. Does this sound like you?