Why Bespoke?
When "off the peg" simply won't do ...
Sometimes "out of the box" (OOTB) software is perfect. However for many to truly unlock the potential of the business, bespoke is the smart choice.
We love weird!
OK, weird may be an overstatement, perhaps unusual or even niche is more apt. For many clients in a niche sector OOTB forces compromise in operations just to suit the software. This is the tail wagging the dog in our humble opinion.
Software is inherently bendy, flexible stuff. We should bend software to fit the business not the other way around. The benefits are huge, working processes can be fully optimised and the USPs of the business can be orchestrated into your bespoke software.
We encourage customers to stop worrying about what the software can do, and instead think about what it ideally should do.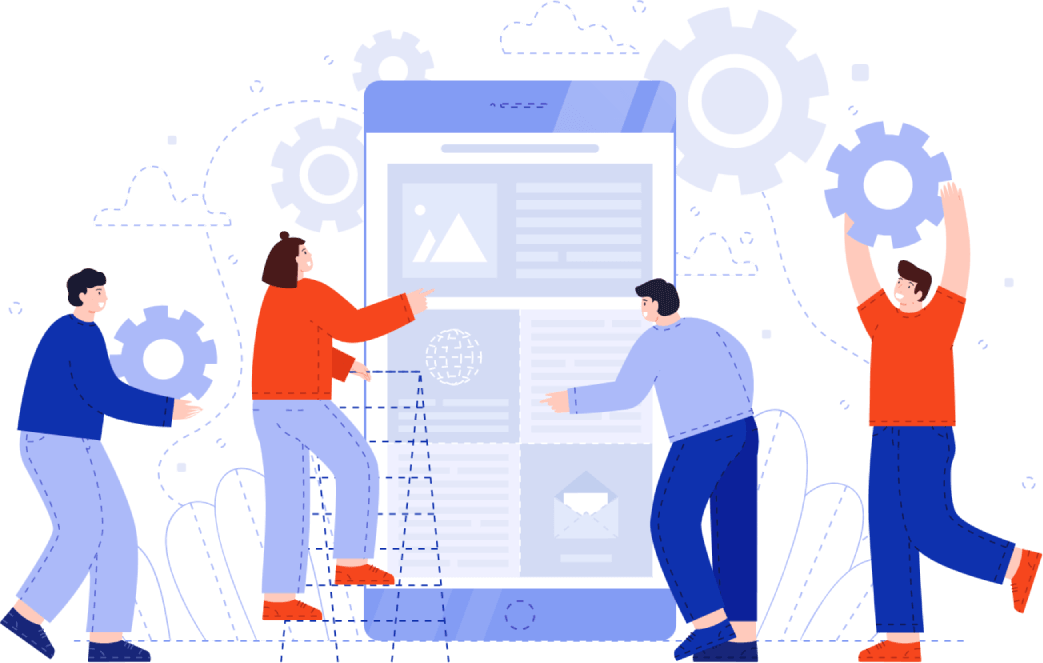 Software Development Services
Quality, Commitment and Trust
Analysis and Design
We work with you and your teams to understand the business requirement. We explore in non-technical discussions what solutions will work best for your business and finally we present this all back to you in a proposal/design document.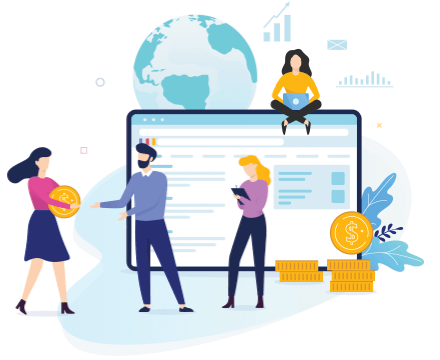 Development and Testing
We use agile software development practices. This means frequent check-ins with you to show you how it's going and so you can review and amend the designs as we go. Ultimately this keeps you in complete control of the process and ensures the best possible results.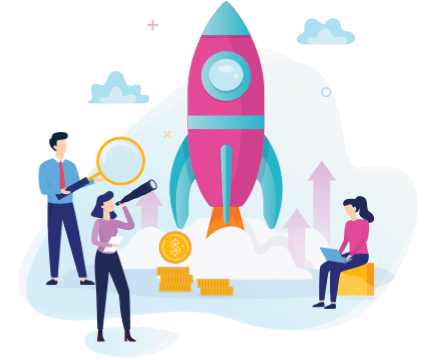 Deployment and Support
Whilst we can and do deliver on-premise solutions we normally deploy to the cloud. Cloud deployments typically offer lower cost of ownership combined with improved security, performance and scalability. We can setup and manage the solution for you or hand-over to your teams if you prefer.
Projects
Every project is unique but here are some samples of our work ...
14 Years Track Record
Founded in 2009 by Jerry Pett following many years in software consulting, followed by several years building and supporting one of the UK's busiest web and mail-order mobile phone platforms in the UK.
We Genuinely Care
Customer satisfaction is what drives us. We're not happy unless you are, it's that simple. We continually strive to achieve the best possible outcomes on your behalf.
Referrals Speak for us
The majority of our work has come to us through referrals from existing clients and we are frequently asked to look at new projects by existing customers.
Partnership Approach
We partner our clients to work with them to achieve their goals. Are you ready to chat about how we can partner with you and start building software for you?
Testimonials
What clients say about us
Jerry Pett and his team at Burnt Orange excel in adding value to their clients. At Dial-a-Phone, they were critical in delivering technology solutions that were fundamental to our growth and success.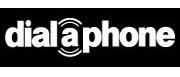 Richard Frank
Joint CEO & Founder
We had a good idea of where we wanted to go but we weren't sure about the route to get there. Jerry took time to listen to our requirements, gave us a roadmap of the appropriate modern technologies and then went on to help us implement superior and more robust solutions.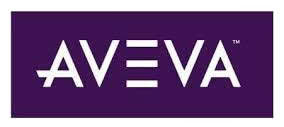 Alex Drozdowicz
Project Specialist
Burnt Orange undertook a major full-time software project for my company, Jai Kudo, that stretched over two years. Jerry Pett combines top-level programming skill with perspicacity and a total dedication to the task in hand. He also boasts a commercial sensibility absent in the vast majority of IT people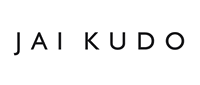 Jamie Holoran
Executive Managing Director
Jerry Pett discussed with us our ideas and what we wanted to achieve rather than giving us a geeky lecture on the ins and outs of software and server platforms. Our bespoke software solution is now complete, on time and in budget. It is fantastic and looks and works exactly as we wanted it.

Paul Stafford
Commercial Director & Founder
We contacted Burnt Orange to see if they could help us with problems developing and deploying applications in our call centres. We received a rapid response, they quickly identified and resolved the problems we had. In addition Burnt Orange provided us with the information we needed to ensure we avoided any recurrence of the problem.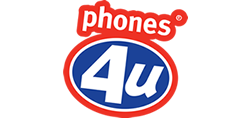 Ben Bennett
Service Delivery Manager
Jerry is our go to whenever we need some extra help with Azure, .net or databases. Highly recommended.

Simon Hemington
Director & Founder
Contact
Ready for a virtual coffee and chat?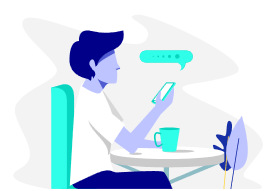 Email Us
hello@burntorangedesigns.com