Why Cambridge?
Burnt Orange Designs moved to Cambridgeshire in 2011 for a number of reasons. Being close to Cambridge, and working in bespoke software development has some special benefits. Cambridge is well established as the heart of the Silicon Fen and has an extraordinary history of fostering some remarkable high-tech companies. Cambridge University has an enviable reputation as one of the world's leading academic and research institutions, particularly in software, bio-tech and other high-tech related industries.
With a wealth of organisations in the Cambridge area in the high-tech sector there is plenty of talent around to further nurture Burnt Orange Designs continued success. With regular high-tech meet-ups, and the likes of Microsoft, Google, ARM, CSR, Red Gate and Autonomy having operations in Cambridge there is a unique eco-culture that encourages innovation.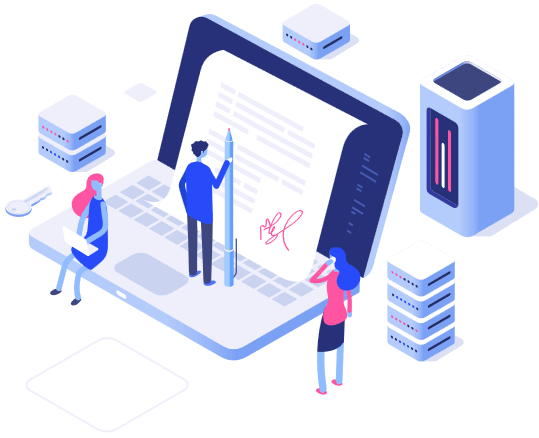 In order to deliver first-class, enterprise class bespoke software development services, whether for web applications, online ordering, self-service, or mobile applications, keeping abreast of latest developments is vital. Developing a bespoke web application requires you understand the latest developments in software techniques, industry standards, and the requirements for cross-browser and cross platform performance. With a strong preference for Microsoft's .NET and SQL Server platforms, Burnt Orange Designs is able to tap into to local events specifically aimed at software developers and application architects working with these platforms.
Microsoft Partner
As a Microsoft Partner working in bespoke software development, Cambridge is the perfect location for us. With Microsoft, Google and Red Gate based here plus the University we have access to amazing people and technical resources. It is also easy for us to get into London, and throughout the Home Counties so we can still deliver first class software development and support services for existing as well as new clients.
Burnt Orange designs and builds enterprise class bespoke software systems, mostly using web technology for ease of deployment and minimal operational complexities. Burnt Orange Designs also designs, develops and runs cloud applications using Microsoft's Windows Azure Cloud Platform with to build bespoke software applications that are available from anywhere.
Microsoft's world-class cloud platform enables us to design, develop, deploy and manage web applications and have them accessible from anywhere in the world with first class reliability and scalability. Having the right tools and platform underneath your bespoke software applications is essential to ensure our customers achieve the very best in terms of performance and reliability.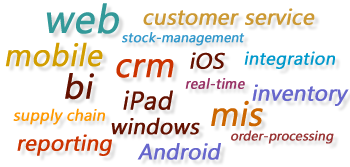 Testimonials
What clients say about us
Jerry Pett and his team at Burnt Orange excel in adding value to their clients. At Dial-a-Phone, they were critical in delivering technology solutions that were fundamental to our growth and success.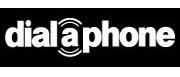 Richard Frank
Joint CEO & Founder
We had a good idea of where we wanted to go but we weren't sure about the route to get there. Jerry took time to listen to our requirements, gave us a roadmap of the appropriate modern technologies and then went on to help us implement superior and more robust solutions.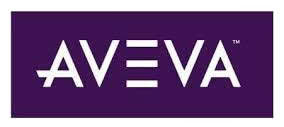 Alex Drozdowicz
Project Specialist
Burnt Orange undertook a major full-time software project for my company, Jai Kudo, that stretched over two years. Jerry Pett combines top-level programming skill with perspicacity and a total dedication to the task in hand. He also boasts a commercial sensibility absent in the vast majority of IT people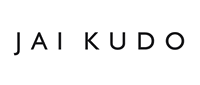 Jamie Holoran
Executive Managing Director
Jerry Pett discussed with us our ideas and what we wanted to achieve rather than giving us a geeky lecture on the ins and outs of software and server platforms. Our bespoke software solution is now complete, on time and in budget. It is fantastic and looks and works exactly as we wanted it.

Paul Stafford
Commercial Director & Founder
We contacted Burnt Orange to see if they could help us with problems developing and deploying applications in our call centres. We received a rapid response, they quickly identified and resolved the problems we had. In addition Burnt Orange provided us with the information we needed to ensure we avoided any recurrence of the problem.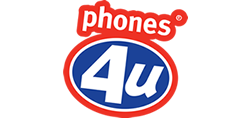 Ben Bennett
Service Delivery Manager
Jerry is our go to whenever we need some extra help with Azure, .net or databases. Highly recommended.

Simon Hemington
Director & Founder